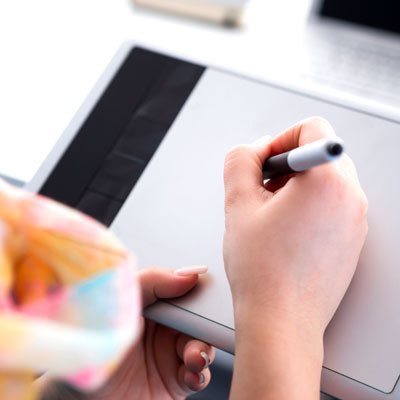 Image touch-up by a visual artist
Okay, so we're not talking about shaving a few pounds or removing wrinkles. We are talking about helping your image to look as incredible as possible when it is printed. We can also apply stylistic treatments for images a little too small or to give you the effect you have in mind. While others charge extra for this, we include it for free, because that's the way we do things.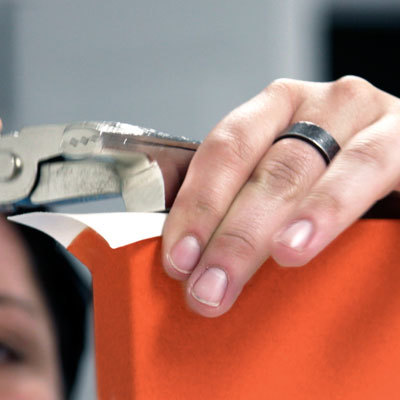 Premium canvas, ink, coatings and frames
You came to us for a quality canvas work of art, not a crappy print that will scratch off and fade easily. We're not pointing fingers, but let's just say not everyone is going to give you a bright 20 mil, poly-cotton blend canvas, printed with vibrant solvent free Canon inks and a two-layer UV protective coat, stretched on 100% kiln dried pine. Heck, we include hanging hardware just to add a smile to your face.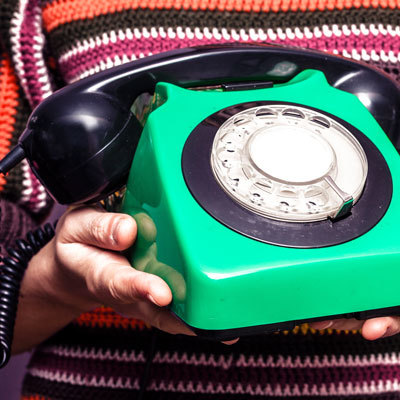 Real people to talk to, robot-free guarantee
You may have guessed by now we're not like the rest, so when you call we promise you'll get to talk to an English speaking human about your project, not Skynet. Make a mistake in ordering? No problem. Need to order the same thing again? We got ya covered. Looking for dating advice? Well, you get what you pay for. Basically, give us a call, we like people and we'd love to help.
The difference shows
We're shipping custom canvas prints all over the United States every day. Here are just a few samples of the work we are producing for our customers. You can see more canvas print samples in our gallery.
Get started now
The process for getting your photographs and artwork converted into high-quality canvas prints is easy. Just get started by following the link below to upload your artwork and follow these simple steps:
Upload your file
This is only visible to you because you are logged in and are authorized to manage this website. This message is not visible to other website visitors.
×
Import From Instagram
Click on any Image to continue
×
Manage Favorites
Below, select which favorite lists you would like to save this product into.